Assistant Coach: Katie Hahn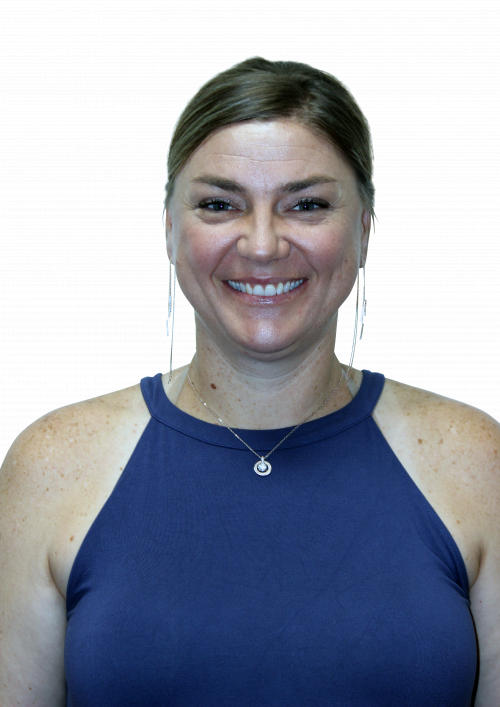 I graduated from Newman University in 2010. I am married with two children and have a grandson, Knox, whom I am absolutely in love with! For as long as I can remember, I have always wanted to be a coach! Growing up, I had such great role models that coached and pushed me to do my best every day on the field or on the court. I have played just about every sport offered in middle school and high school; volleyball, basketball, softball, track, and marching band (yes, I think it should be considered as a sport because we are on the field early mornings and evenings). I have coached many different activities; Rec softball, baseball and basketball, traveling volleyball and softball, Middle School volleyball and basketball and High School volleyball. This will be my first year as a Lady Spartan basketball coach. Needless to say, I love coaching!!!
My greatest sports accomplishment doesn't revolve around wins, but rather progress and growth. My goal for any team that I coach is to always improve; for them to be better than they were the day before. Building relationships with the team is also important, however, it can be a love/hate relationship because of how high my expectations are of the individual and team. But, in the end, they know that I push them to become a better athlete / team member every day!
I look forward to a great season!