Reminder Site Council for anyone who would like to attend tonight at 6:30 in the HS Library please enter at the HS Doors.

8th grade music class composing a simple melody, then playing it to decide what needs to change to make it better! #InTheArena #Spartans216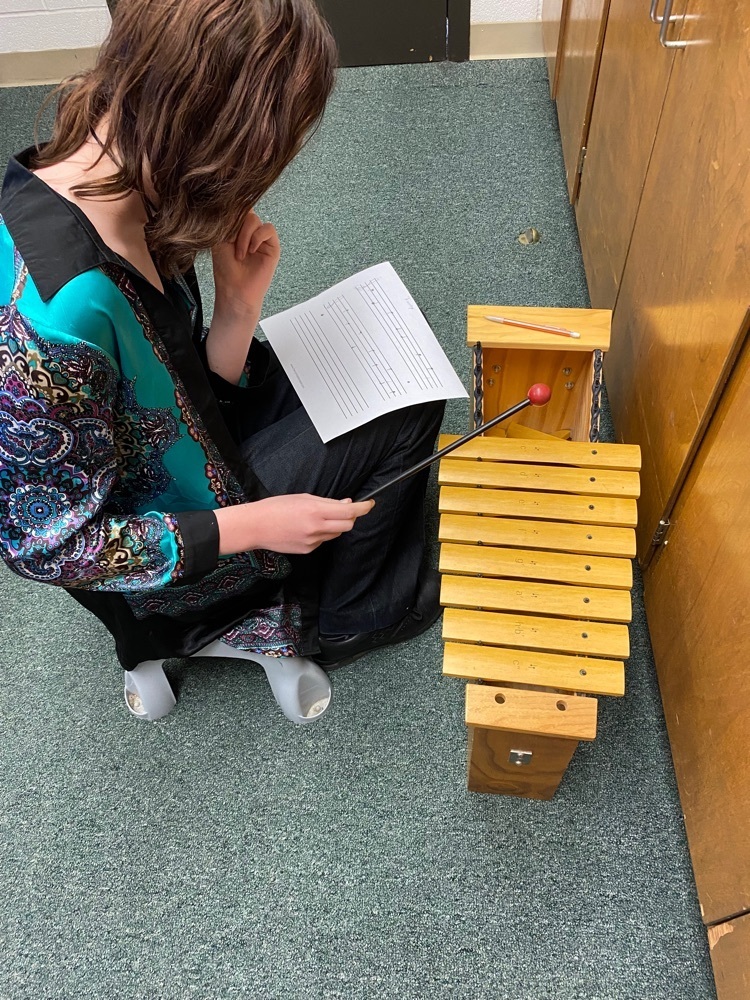 7th grade learning about atoms, molecules, and chemical bonds #InTheArena #Spartans216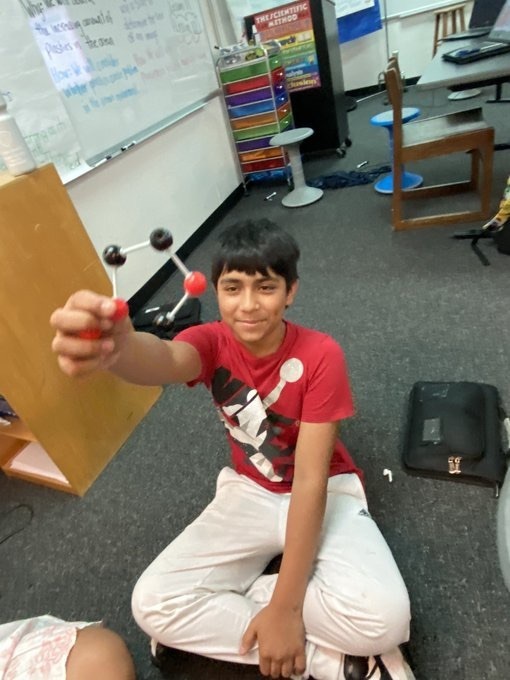 Join us tonight for our first theme night!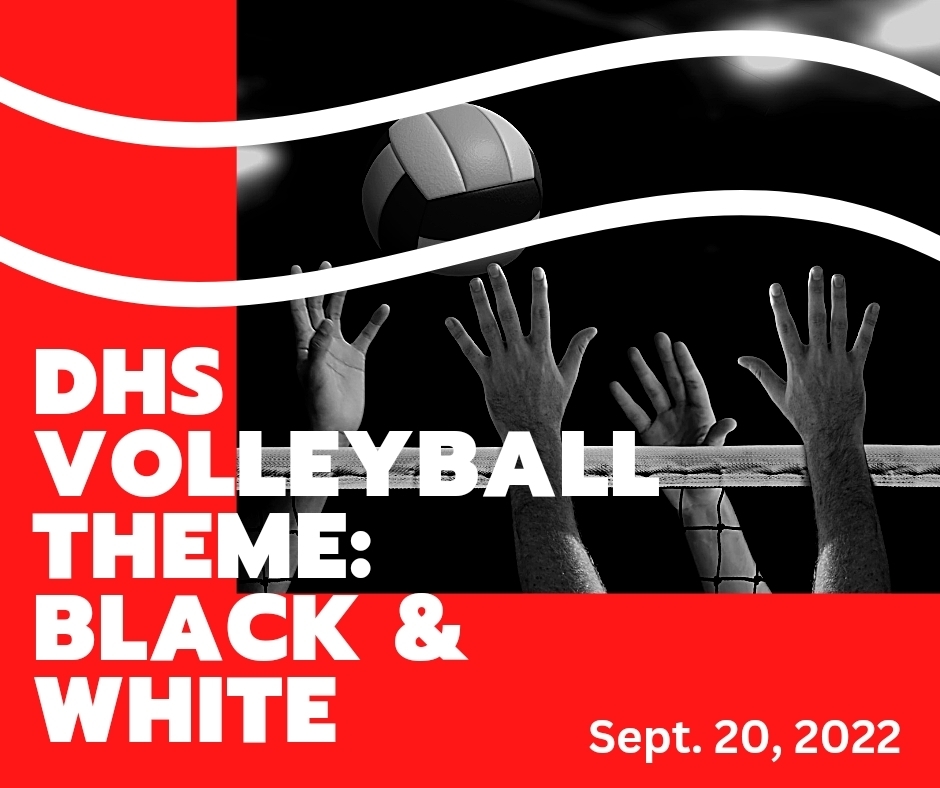 Come out and support our HS volleyball team! Today is their first home game. 🏐 Good luck girls!!! #InTheArena #Spartans216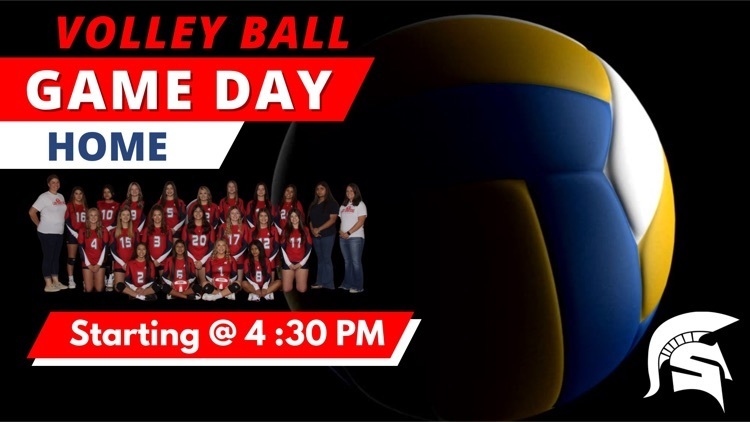 #InTheArena #Spartans216

The girls played super hard today. They were close to winning a couple of sets, we are proud of them. The boys played super hard and received their second win. 🏈🏆 #InTheArena #Spartans216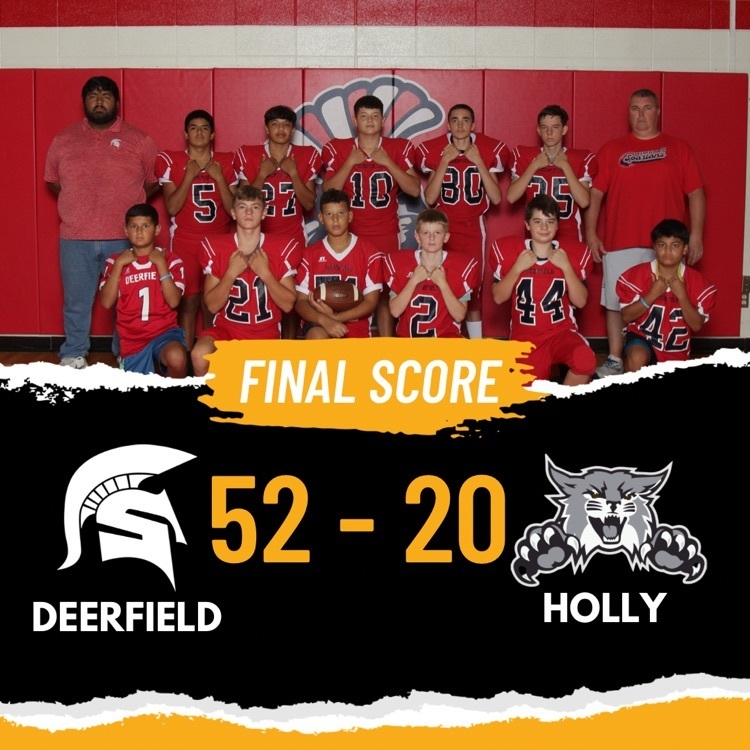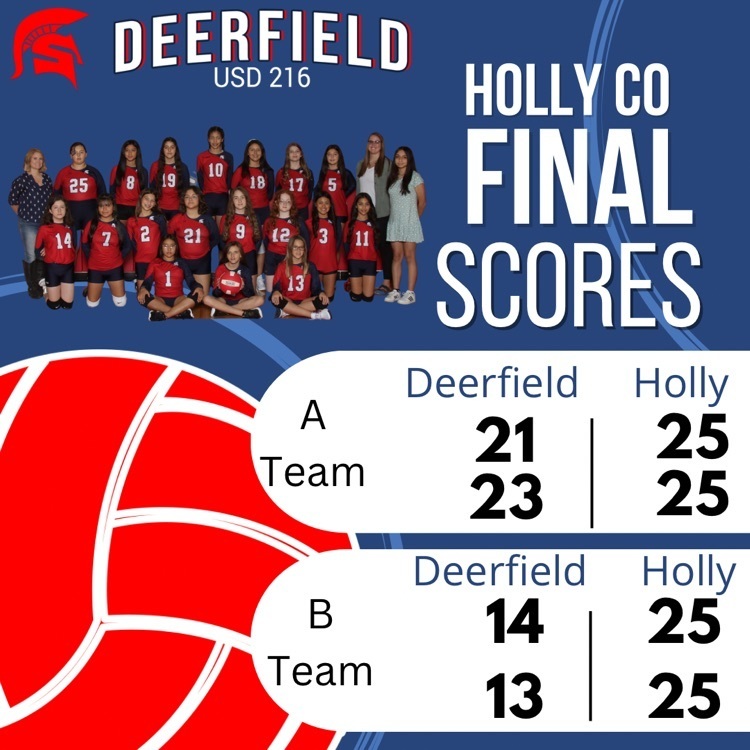 Please join us at our first Site Council meeting of the year. This group helps provide feedback on things going on at USD 216 & learn about what is going on at USD 216. We hope you can join us. #InTheArena #Spartans216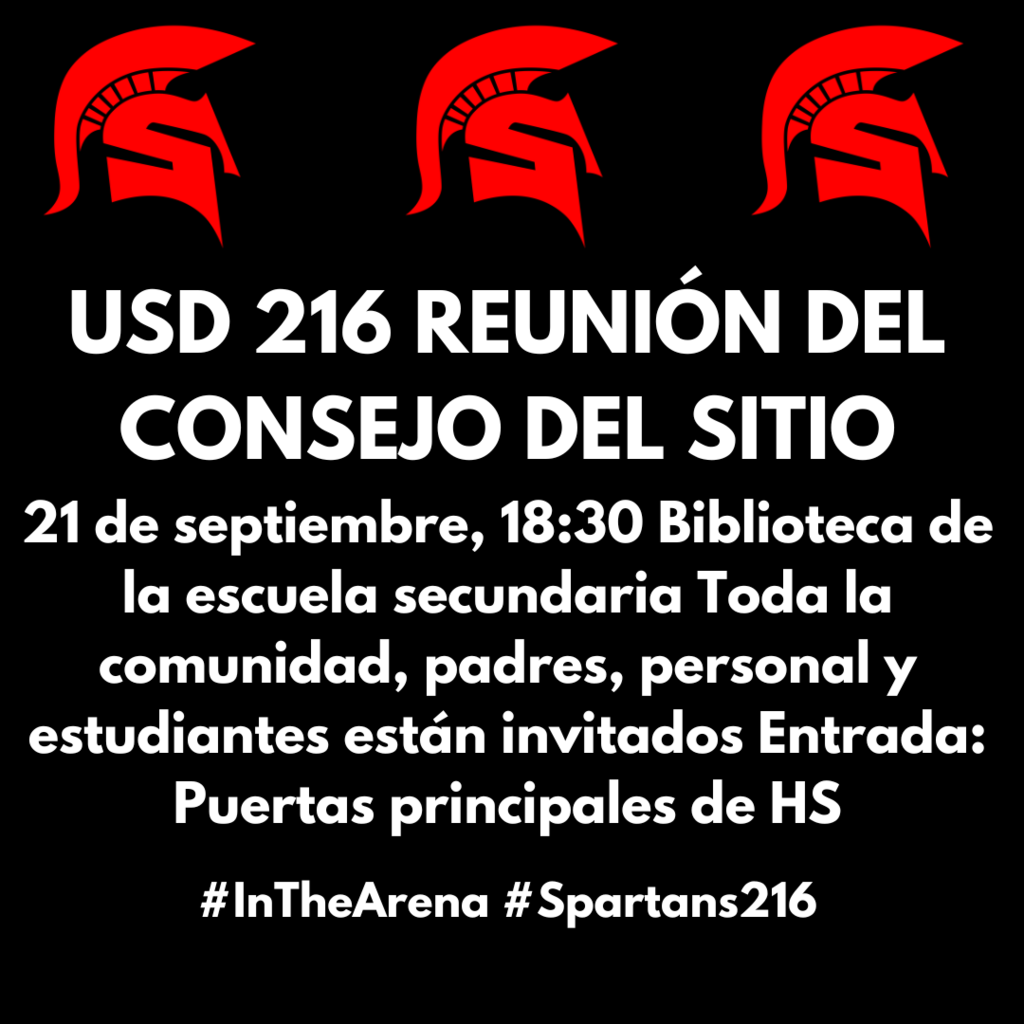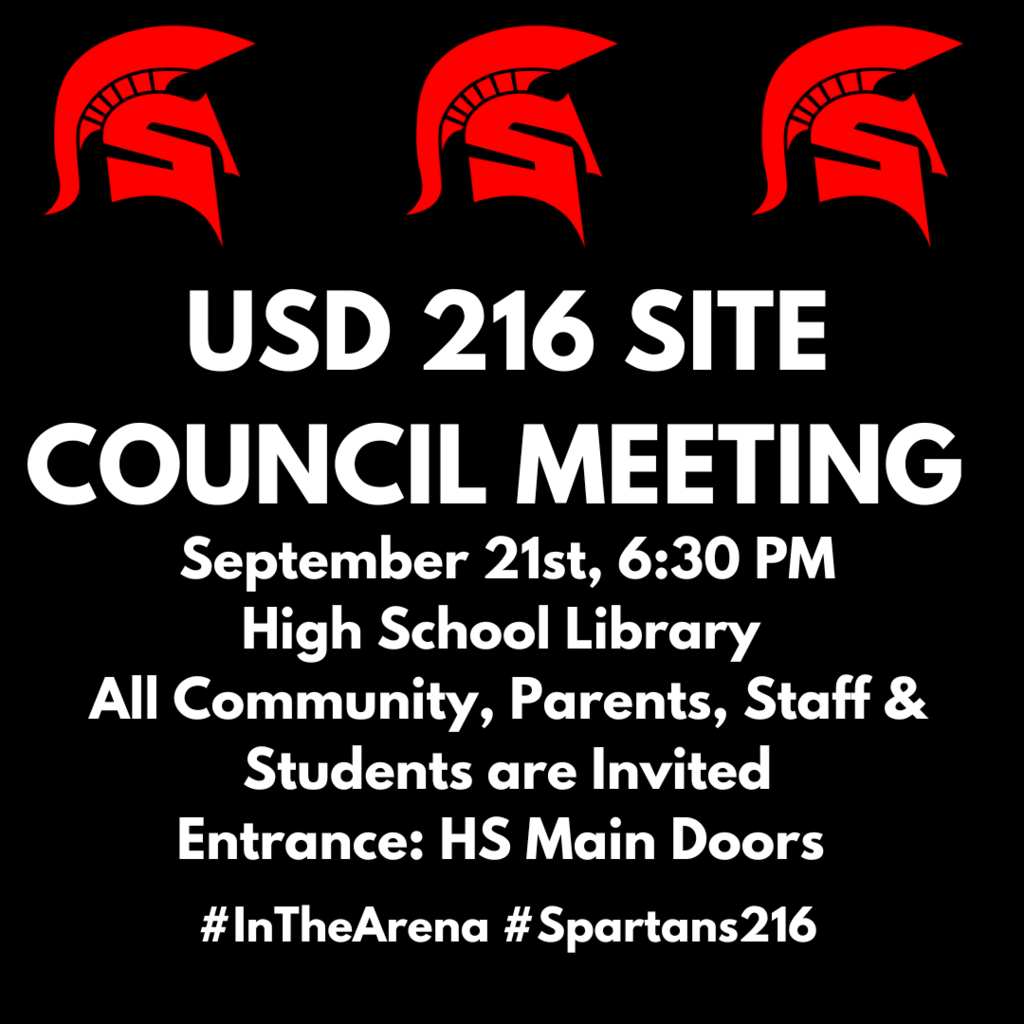 #InTheArena #Spartans216

Good Luck, Teams!!!! #InTheArena #Spartans216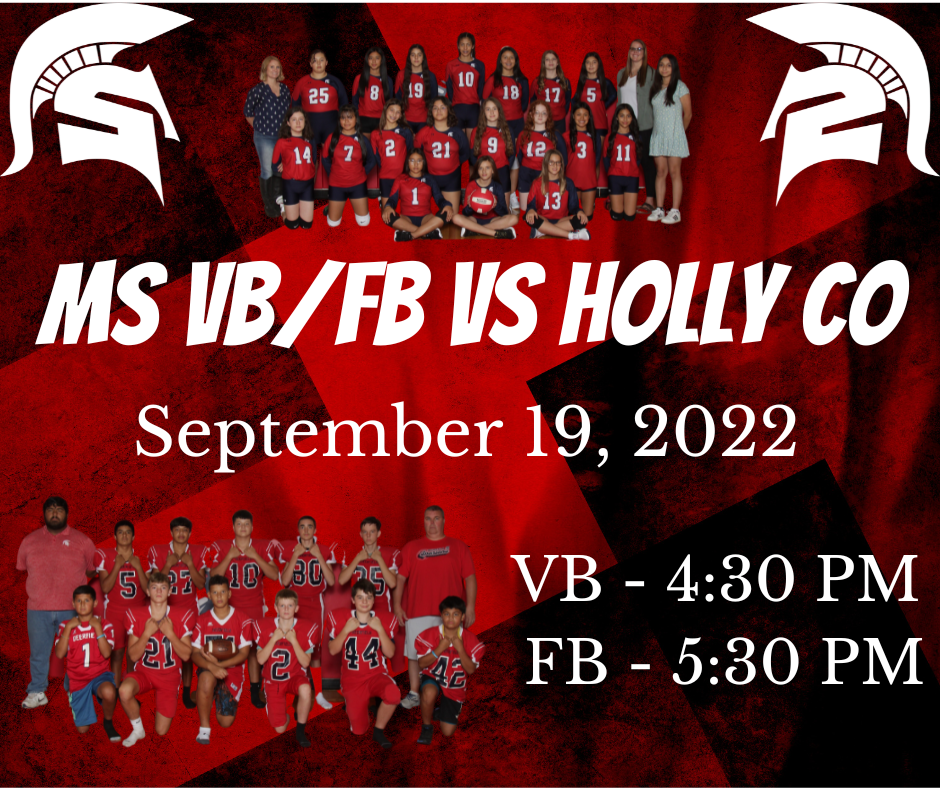 Good luck Teams!! #InTheArena #Spartans216

Congratulations Spartans!!! 🏈🏆 The boys played super hard tonight. #InTheArena #Spartans216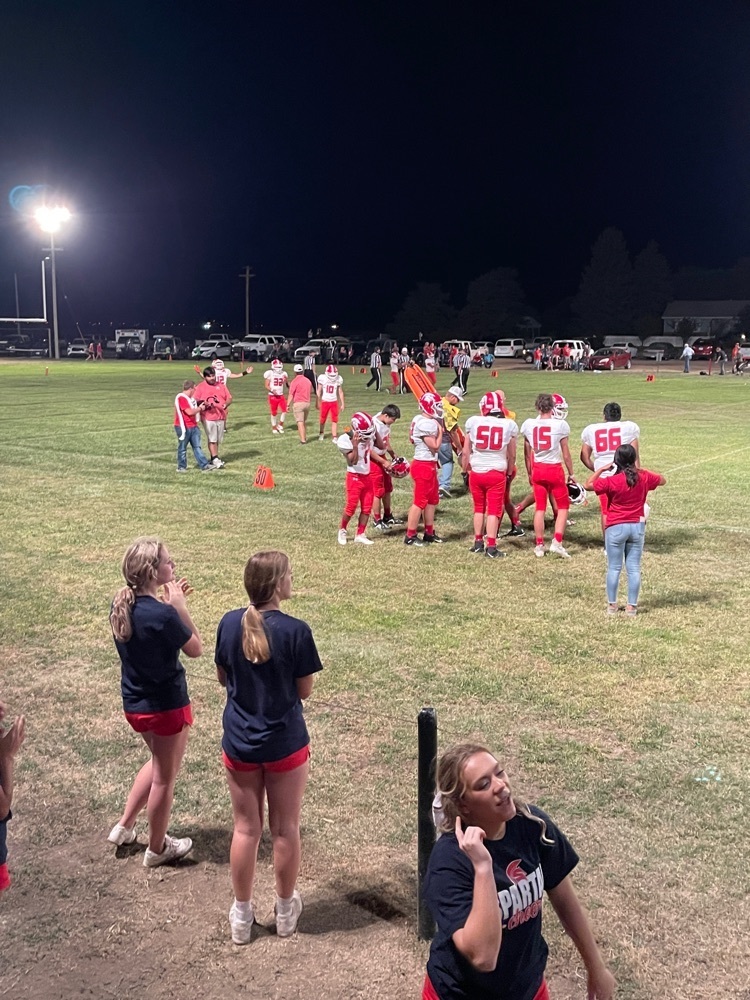 3rd QTR DEERFIELD - 25 GOLDEN PLAINS - 16 #InTheArena #Spartans216

Thank you, Coach Hahn. #InTheArena #Spartans216

HALFTIME #InTheArena #Spartans216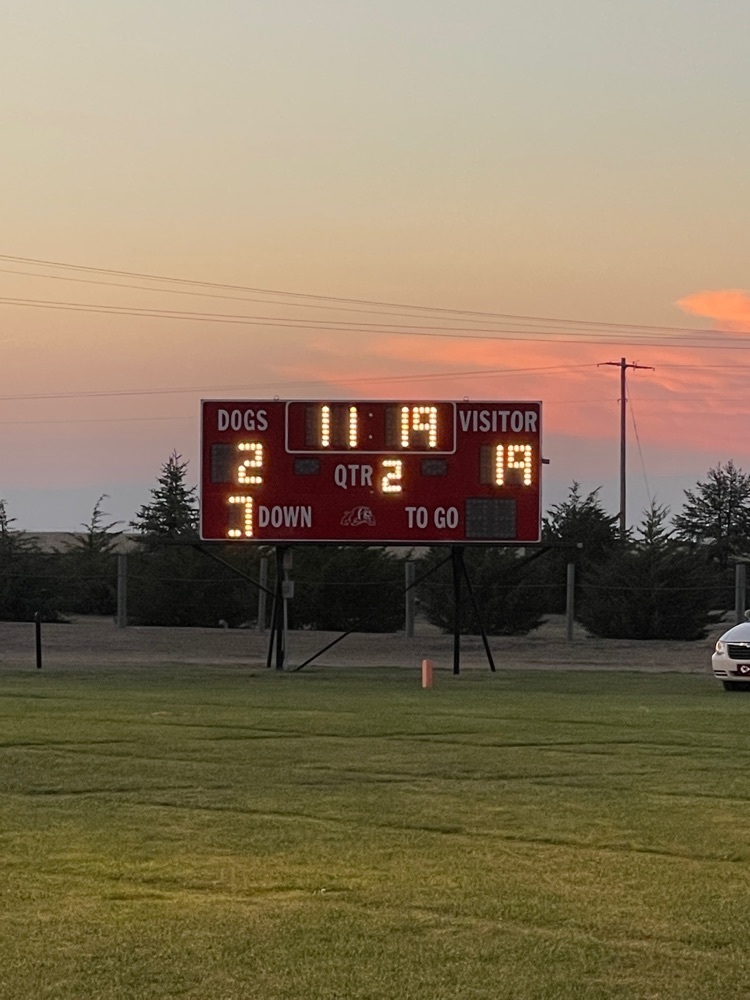 1st Qtr Deerfield - 13 Golden Plains - 2 #InTheArena #Spartans216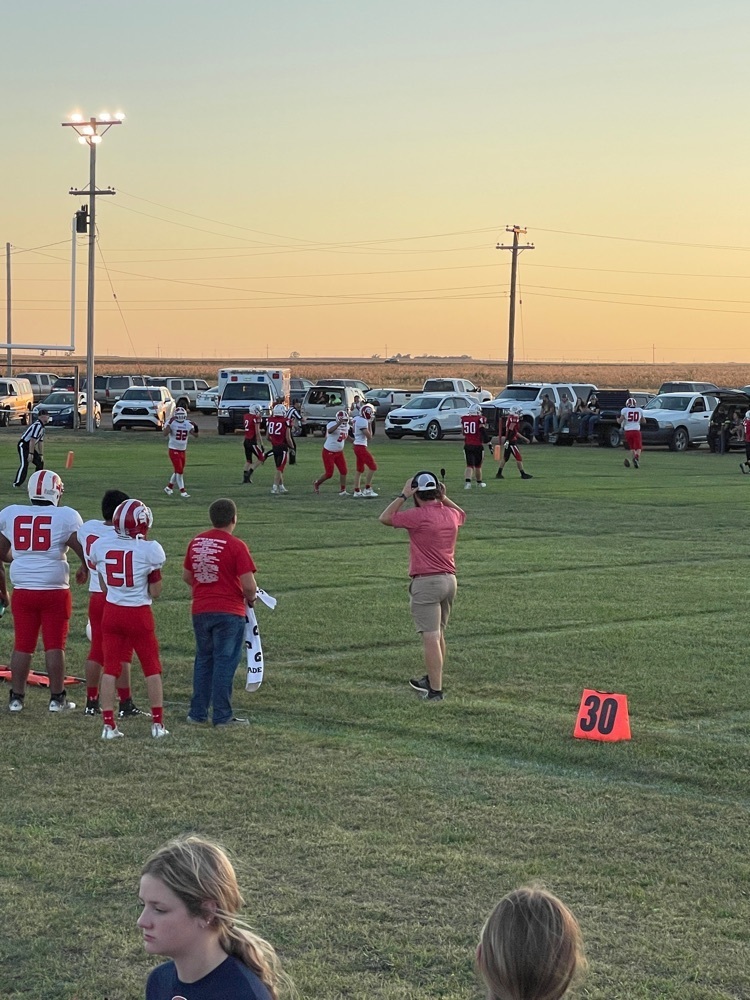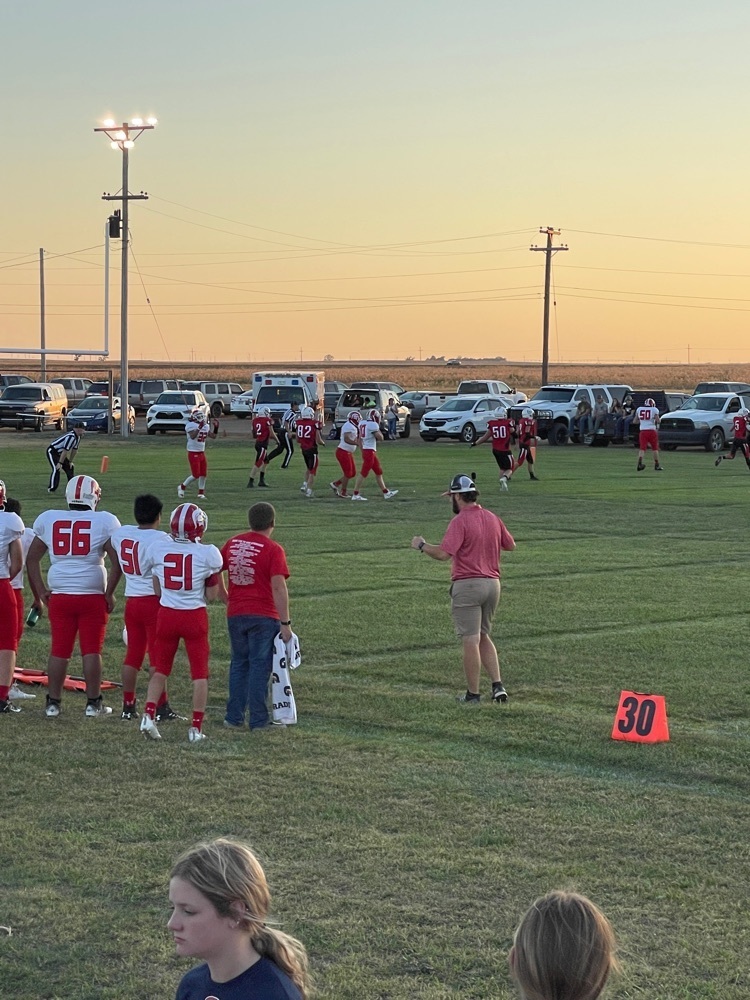 Please join us at our first Site Council meeting of the year. This group helps provide feedback on things going on at USD 216 & learn about what is going on at USD 216. We hope you can join us. #InTheArena #Spartans216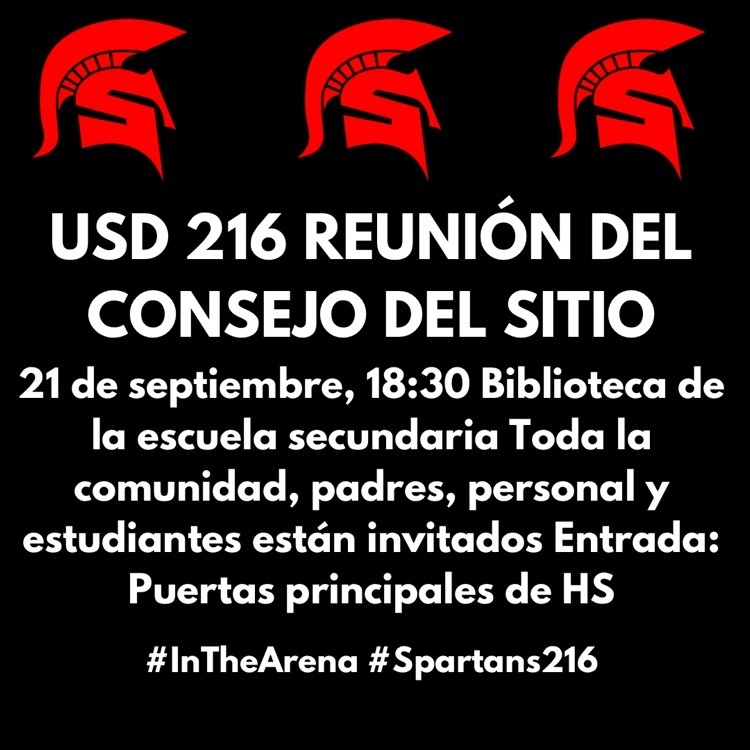 September is suicide prevention month. Our STUCO President Audrey Musil made these awesome notes and tied them to the yellow balloons. The color yellow represents suicide prevention. #InTheArena #Spartans216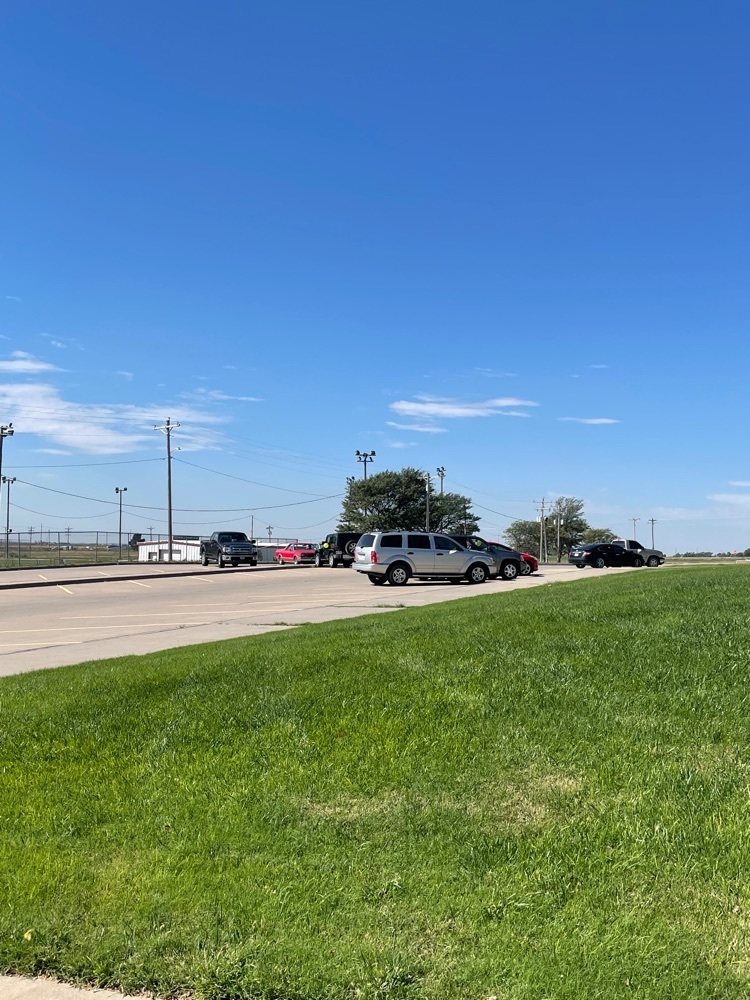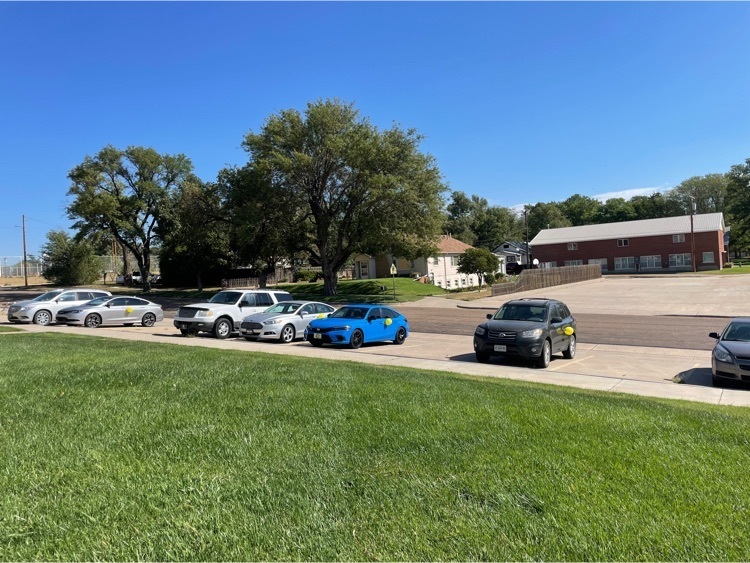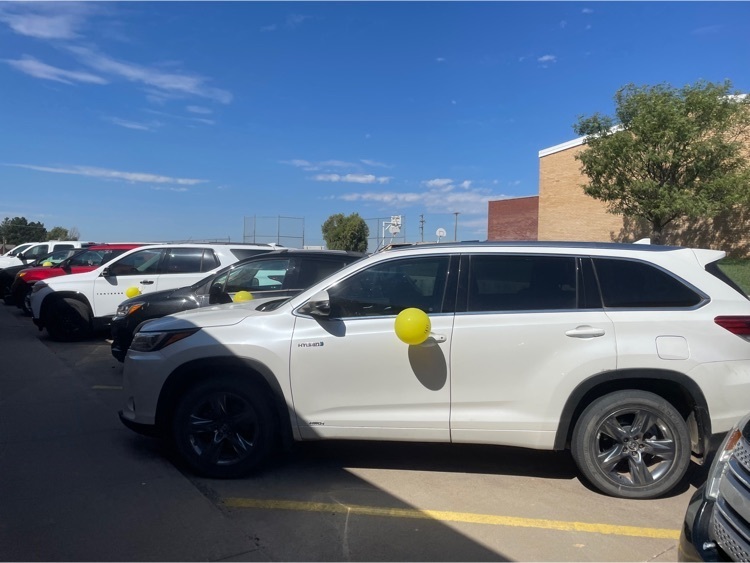 3rd grade worked hard today to make the west playground more beautiful by pulling weeds! #InTheArena #Spartans216

We Are Hiring. Please see Job Ad for more information. #InTheArena #Spartans216