Thank you so much to Manny Lujan for coming to speak to our students today about mental health, Suicide Prevention, and the importance of asking for help. We truly appreciate you! #Spartans216 #inthearena #SuicidePrevention #youmatter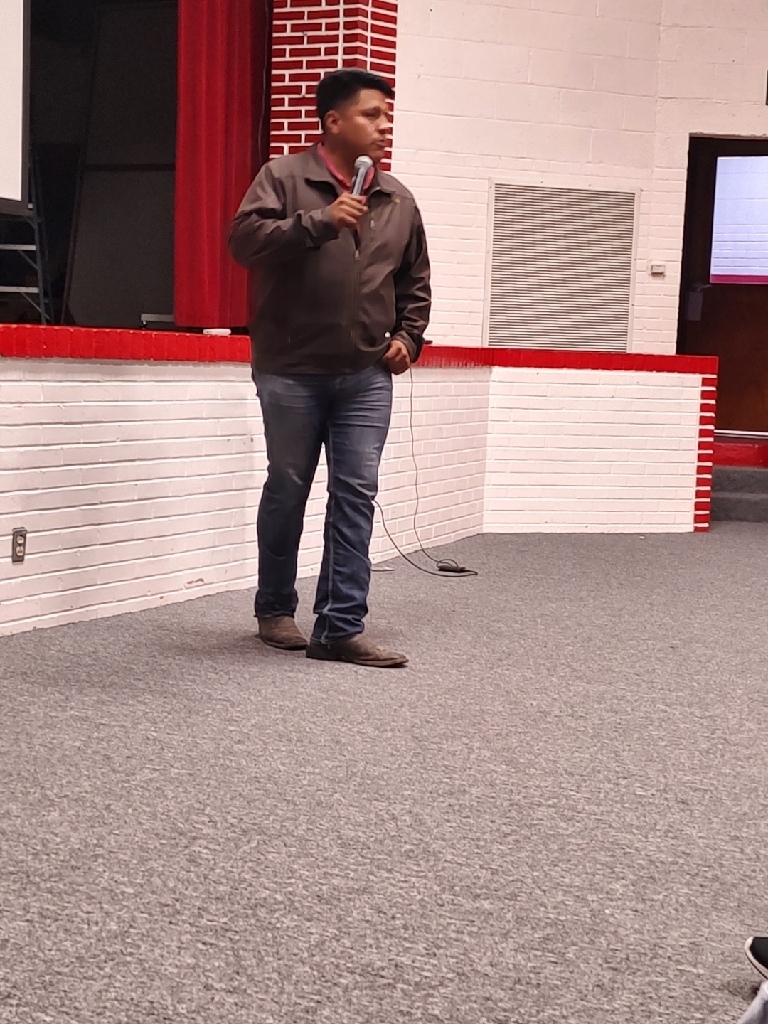 The MS VB/FB teams travel today to Holly CO. Please pay attention to starting times as they have chamged. Good Luck teams!!!! #InTheArena #Spartans216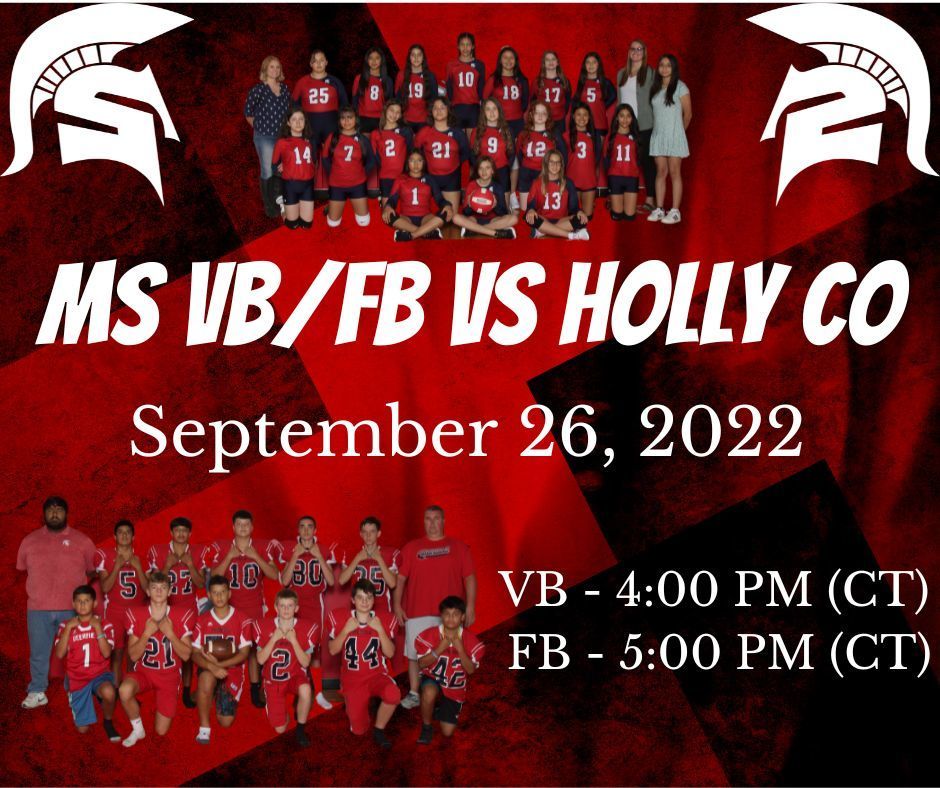 We want to give a huge shout out to Burtis Motors for letting us borrow trucks for our parade. We also want to thank Jim Jarboe and Monte Miller for letting us borrow their convertibles. #Spartans216 #InTheArena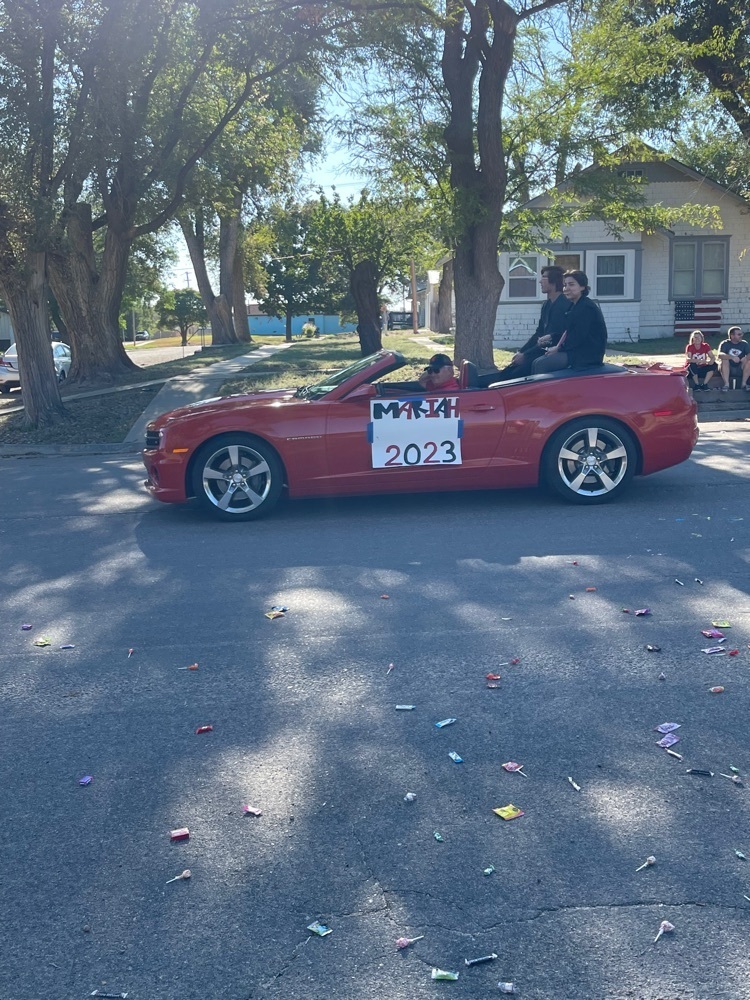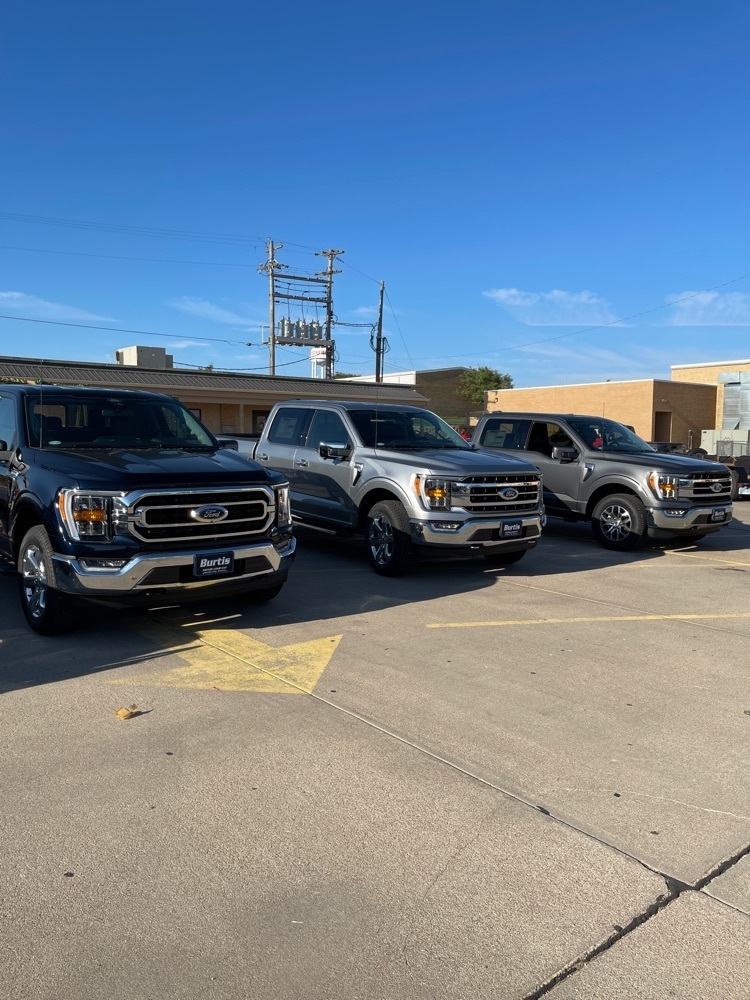 Join us Monday for Pink Night! #Spartans216 #inthearena #pinknight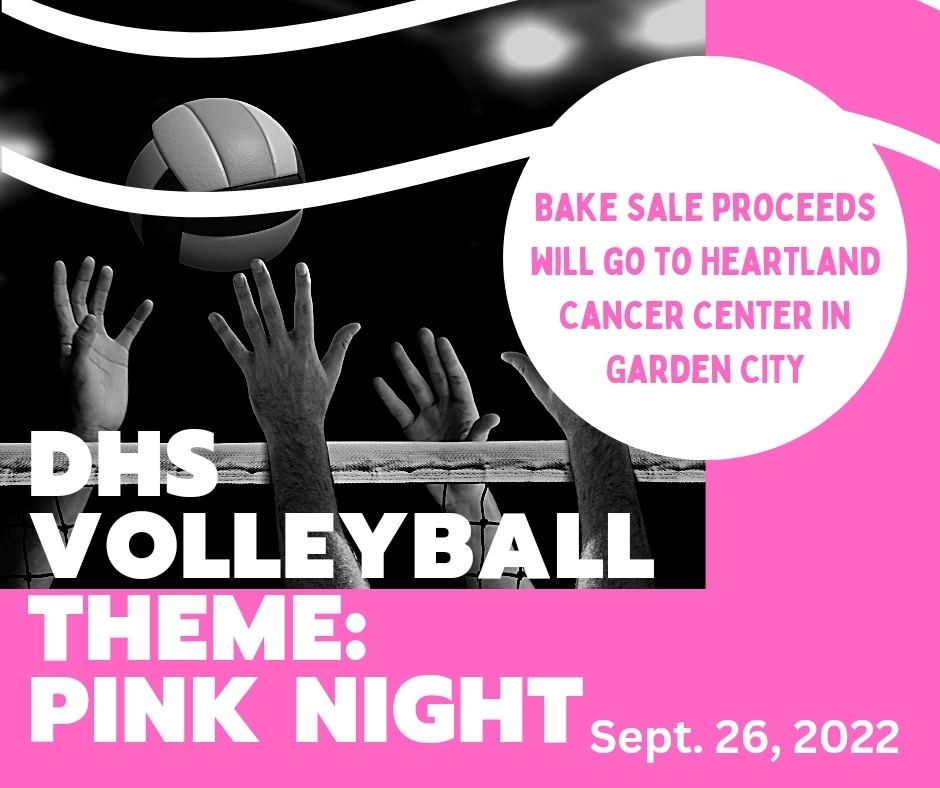 We hope to see you Sunday! #Spartans216 #inthearena #homecoming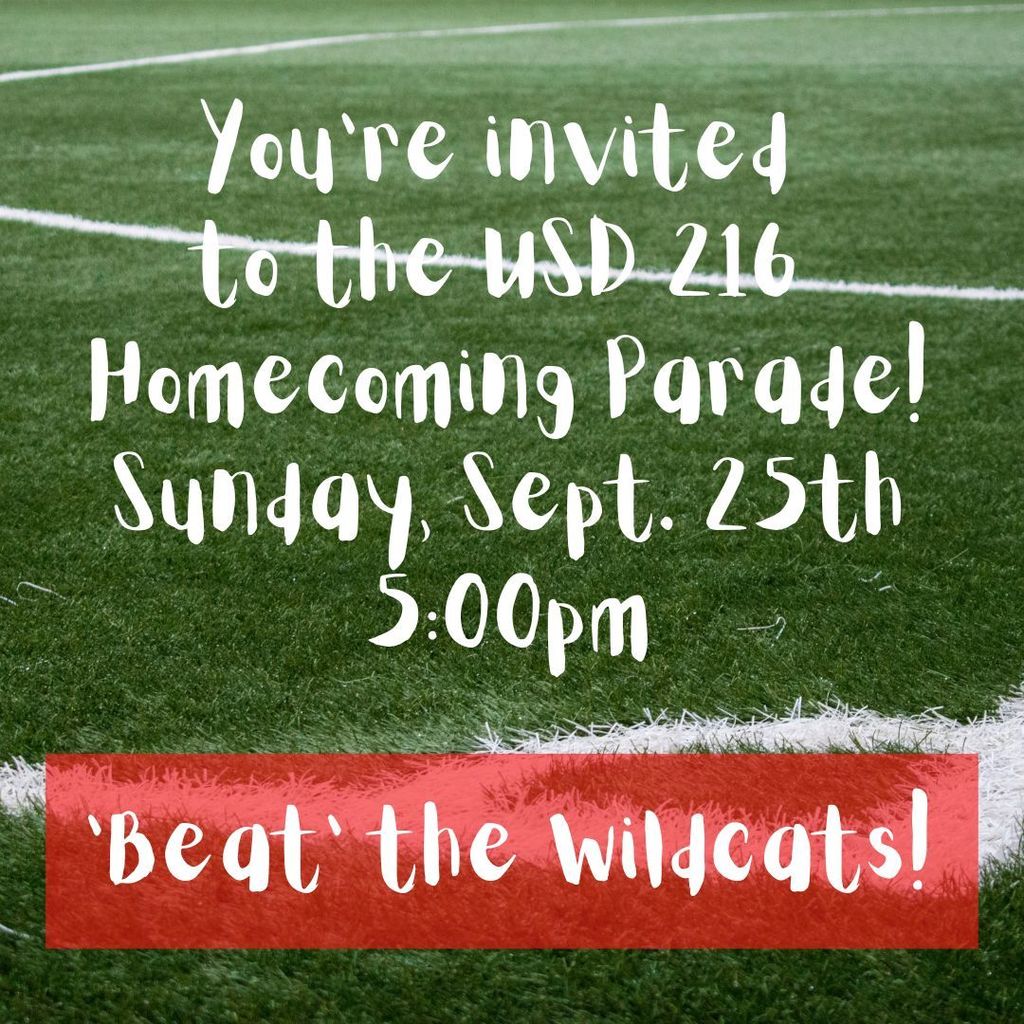 Join us today for the first home football game. Good luck boys!!! 🏈 #InTheArena #Spartans216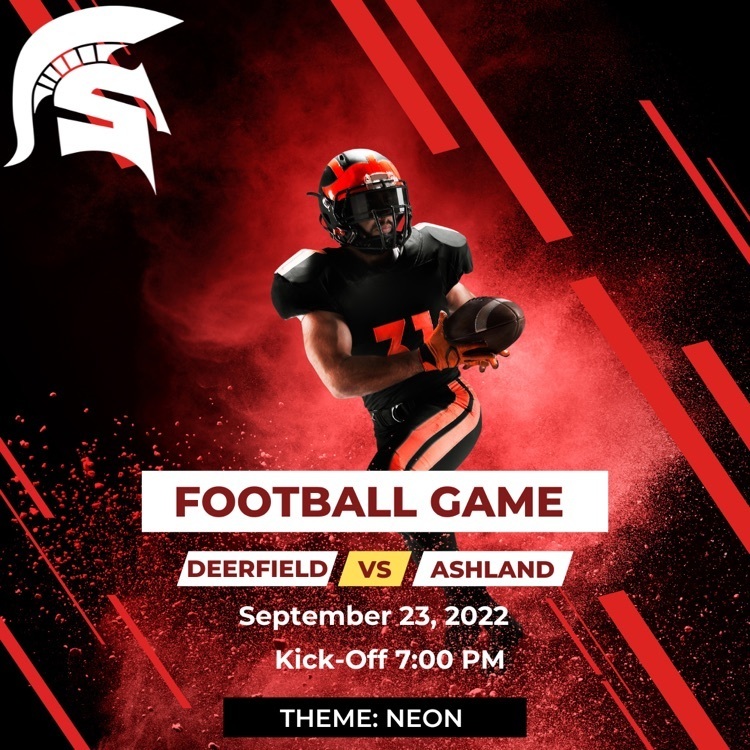 The MS girls played super hard today. They were close on a couple of sets. Good job girls!!


Congrats to Audrey Musil for passing her para pro test today! This is part of her CTE pathway. #inthearena #spartans216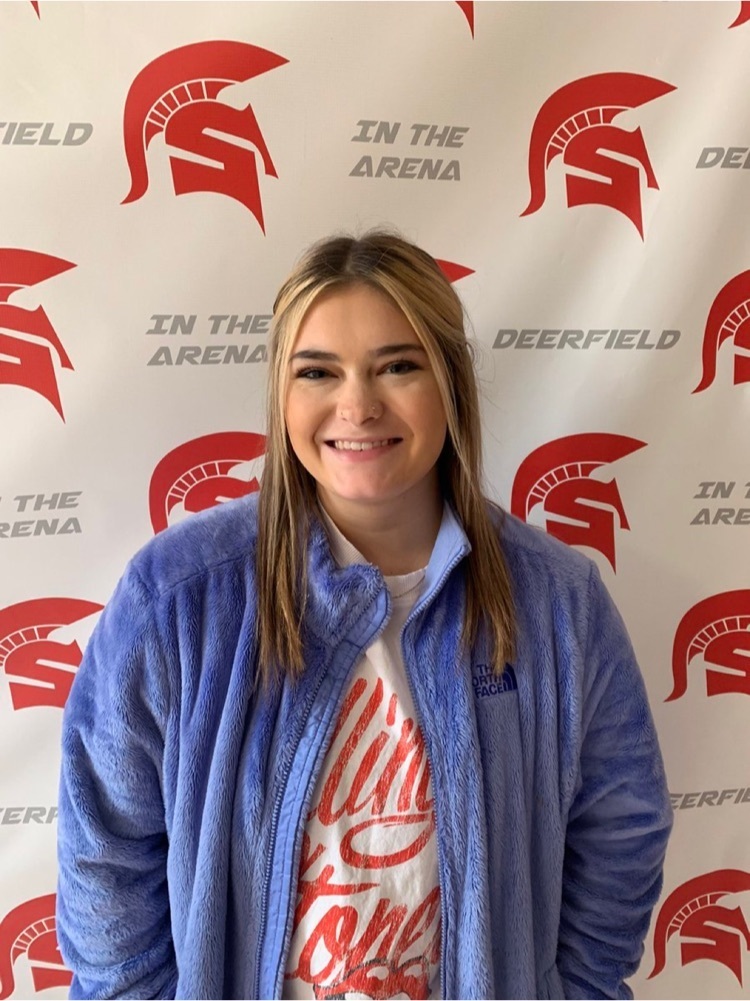 Please join us for Spartan Neon Night tomorrow!

6th and 7th-grade students are creating "Drivers Wanted" advertisements as part of Rule #1 from The Energy Bus! What kind of a "Driver" do you want to be? #InTheArena #Spartans216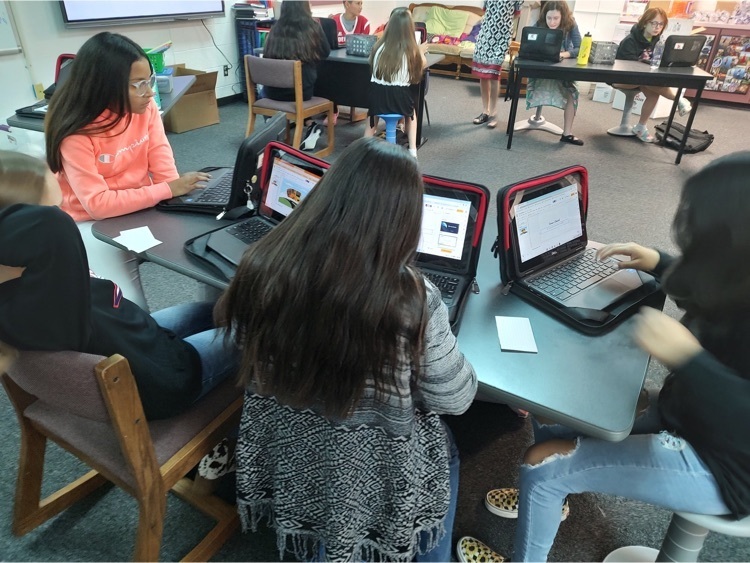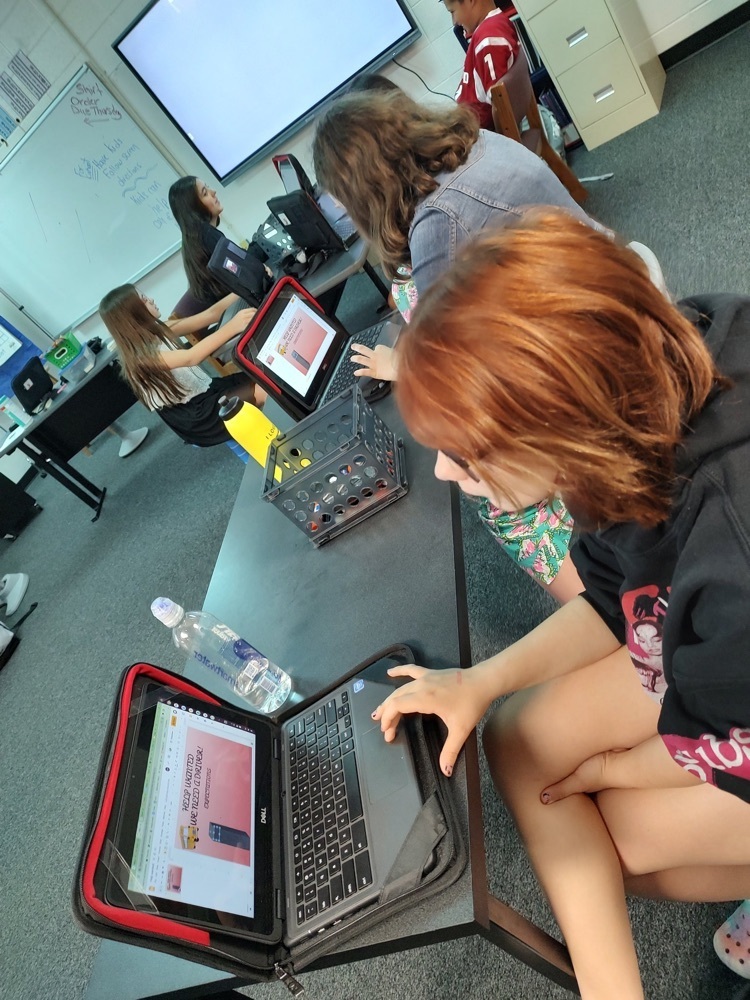 Grades 3-5 are learning about their interests and skills when it comes to careers. This week they are participating in a career scenario scoot. Deciding if the job description is something they would do or not. #inthearena #spartans216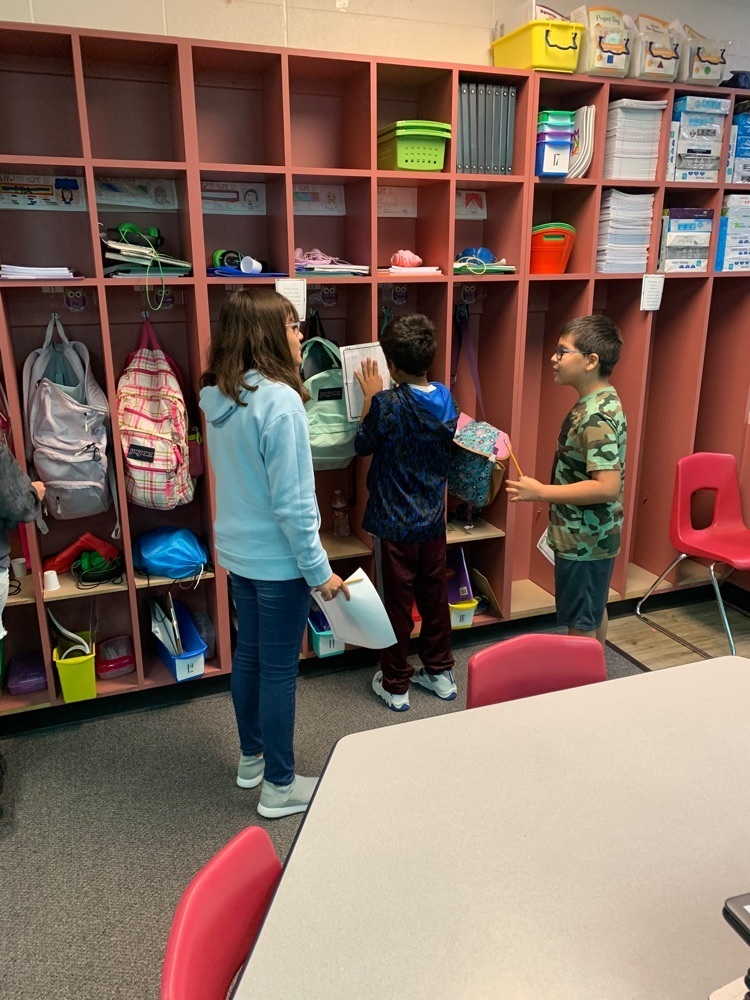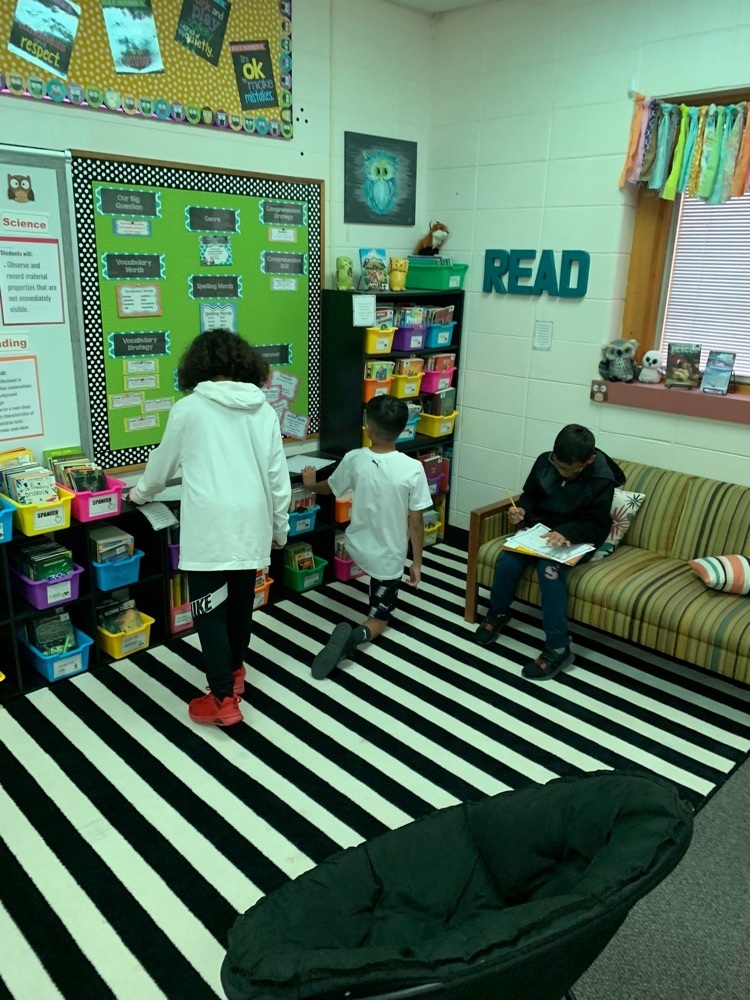 7th grade making chemical reaction and making milk plastic!!!! #InTheArena #Spartans216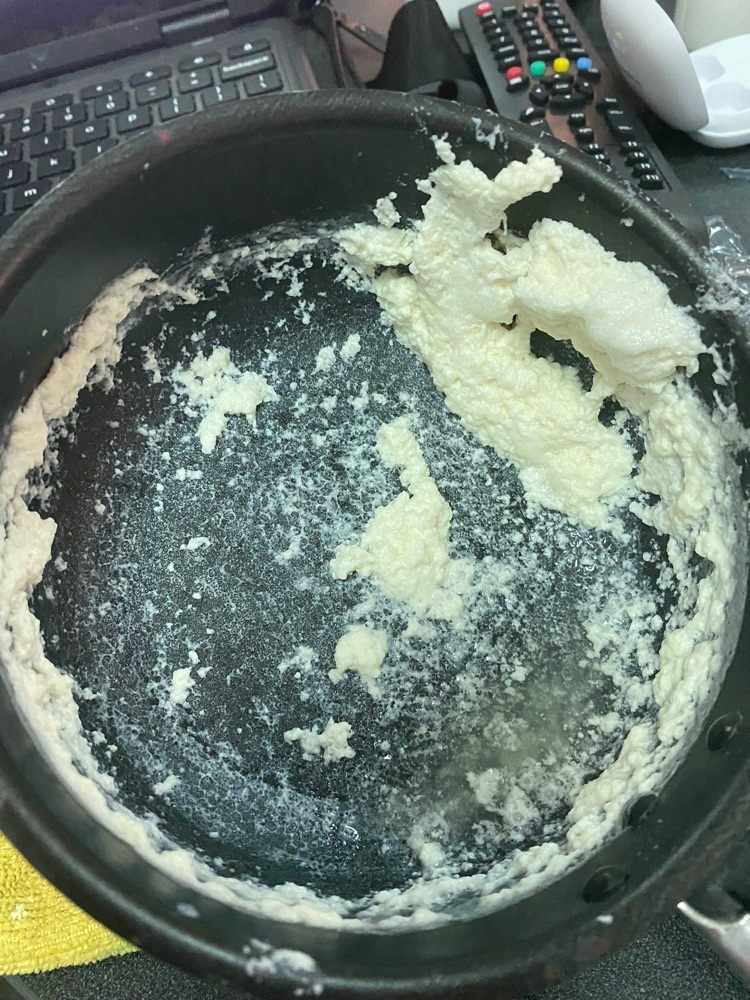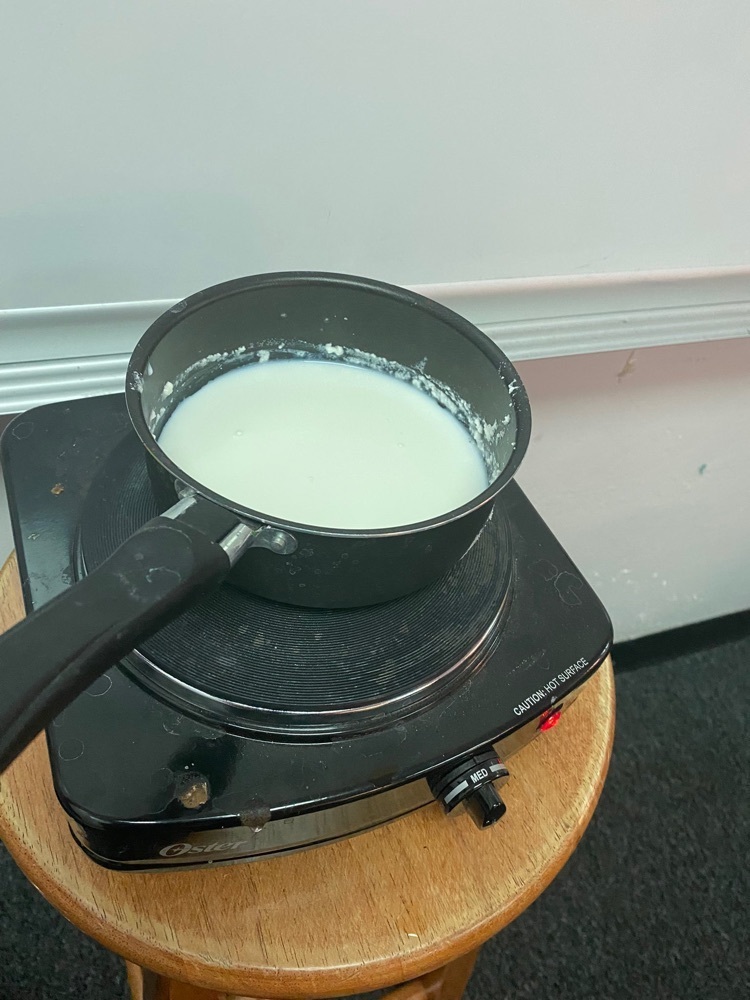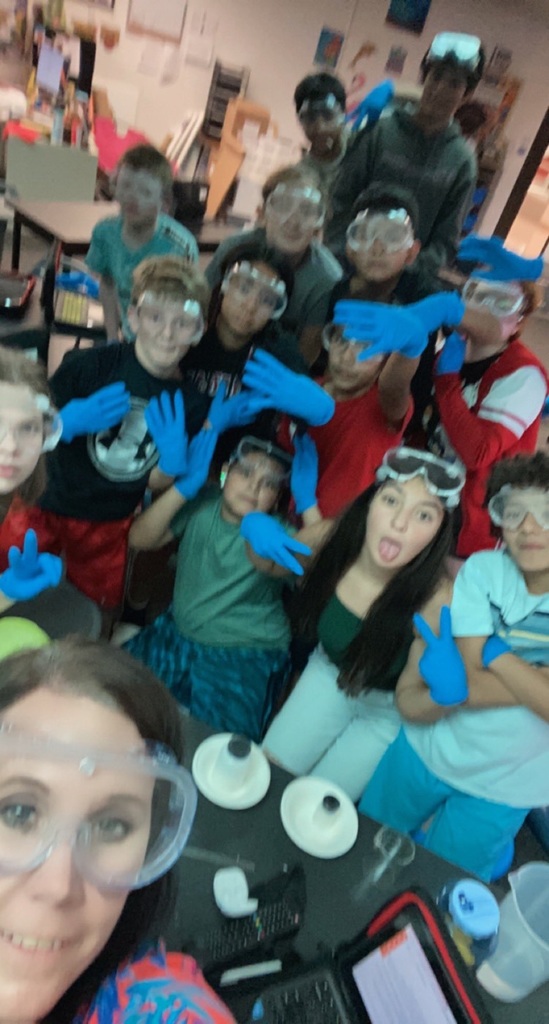 Reminder Site Council for anyone who would like to attend tonight at 6:30 in the HS Library please enter at the HS Doors.

8th grade music class composing a simple melody, then playing it to decide what needs to change to make it better! #InTheArena #Spartans216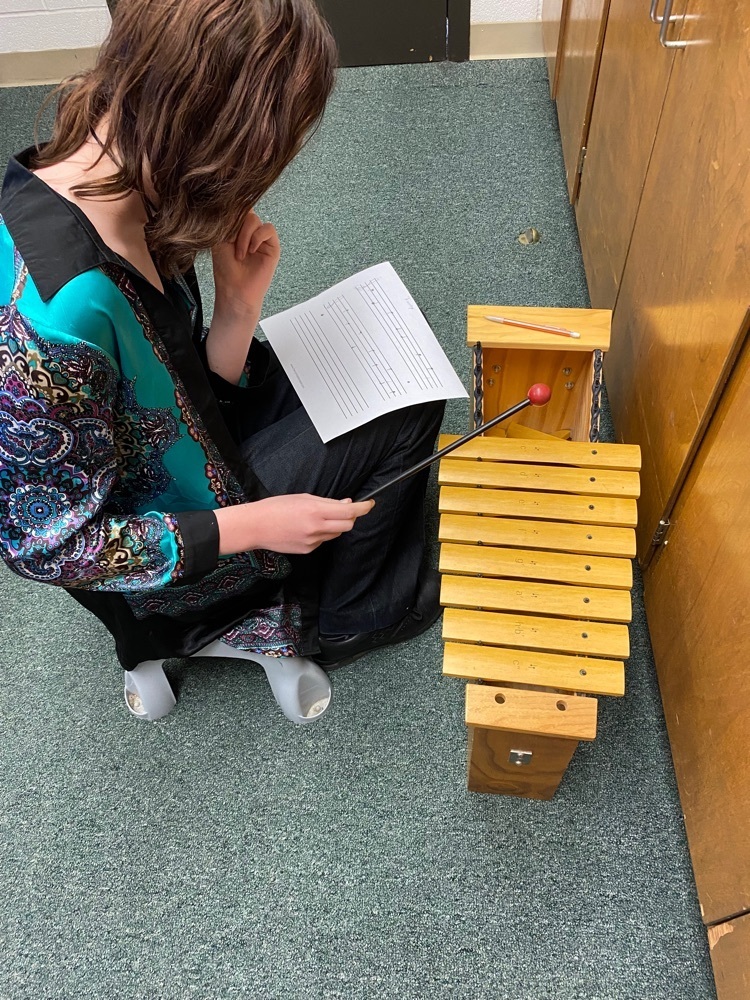 7th grade learning about atoms, molecules, and chemical bonds #InTheArena #Spartans216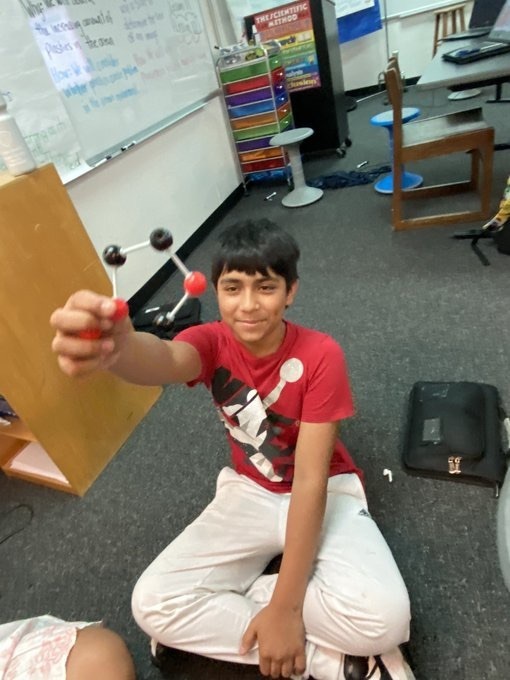 Join us tonight for our first theme night!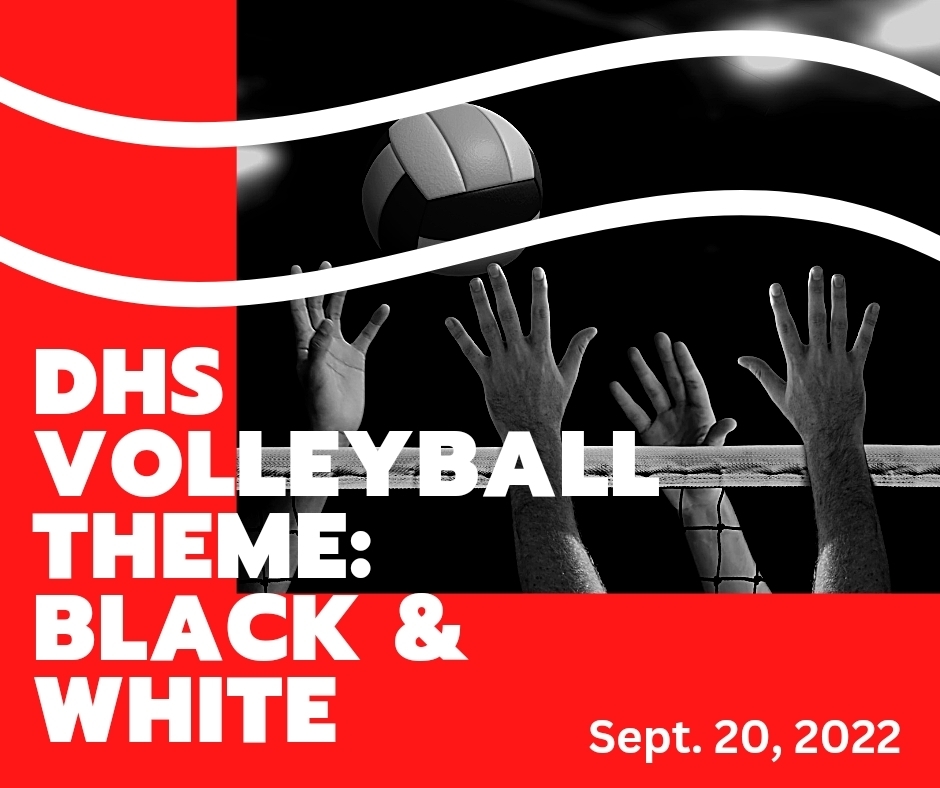 Come out and support our HS volleyball team! Today is their first home game. 🏐 Good luck girls!!! #InTheArena #Spartans216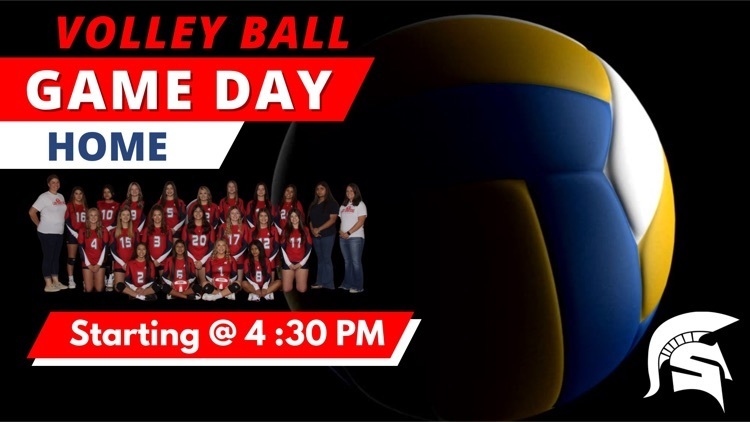 #InTheArena #Spartans216

The girls played super hard today. They were close to winning a couple of sets, we are proud of them. The boys played super hard and received their second win. 🏈🏆 #InTheArena #Spartans216